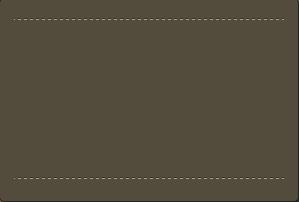 CALL CHRIS ON:
Christopher Ward Joinery Services
About Chris Ward Joinery
National Staircase Repair Service
EMAIL CHRIS ON:
MY REVIEWS
chriswardjoineryservices@gmail.com
(phone users click to call)
I'm a staircase joiner with over 36 years experience, I have been making fitting and repairing staircases since 1978 These days I travel country wide repairing staircases,

Please read my reviews and visit our Gallery page

All prices quoted provided are for labour & material costs - NOT A PENNY MORE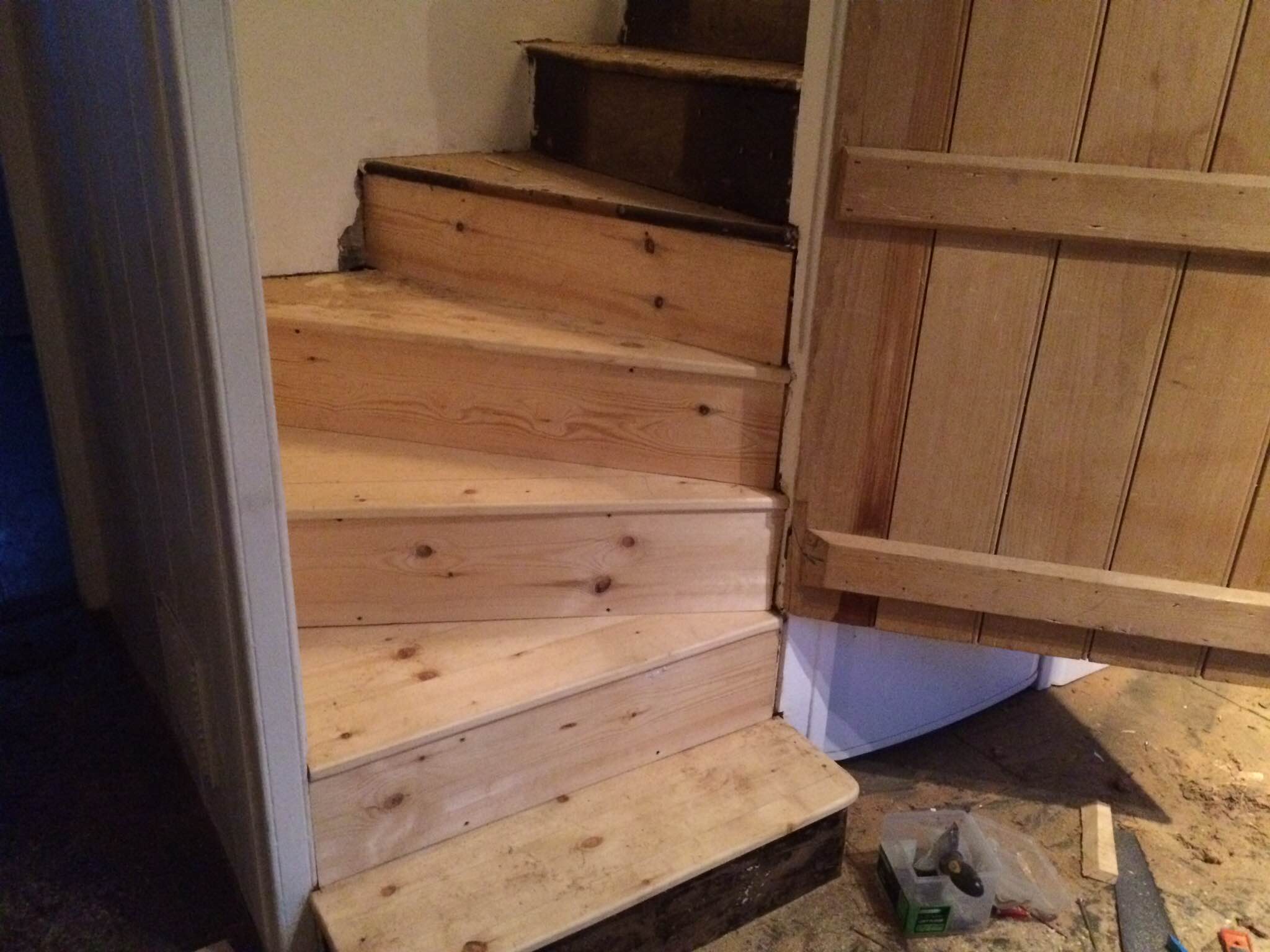 CALL CHRIS ON:
(phone users click to call)

OR
Staircases - Wooden

Asked for job to be done within 2 weeks. Chris was here in 9days. Quoted price for 6 creaky stairs. Sorted them and did all of the stairs whilst here. Also repaired loose bannister rail. No extra charge. You couldn't hear a mouse come upstairs now. Job well done.


Andy
Staircases - Wooden

Wonderful man who knows his trade very well. we required an urgent staircase to be made fit and safe for our tenant as a previous contractor had failed to attend. The job was completed in a day and before and after pictures sent. We will definitely use Chris again and would recommend his workmanship highly! THANKS!!

Lou
Staircases - Wooden

A very reliable guy who is passionate about what he does extremely well;repairing stairs.My husband and I have been very pleased with the job Chris carried out We would not hesitate to recommend him to others because we know he would do a thorough job.

Tokozani

CLICK ON IMAGES TO SEE MY REVIEWS - We are GOOD at what we do!!
Christopher Ward Joinery Services Hull | Cottingham | Beverley | UK | Leeds | Selby | Harrogate | Staircase Repair company | Staircase | Repairs